Foulk Consulting has long-lasting, strong partnerships with some of the world's leading IT companies.
One of the two APM solutions in the upper right quadrant of Gartner's Magic Quadrant, Dynatrace provides application performance management around digital full-stack.

IFS delivers frictionless customer and employee experiences, one intelligent workflow at a time.

Instana is the first and only fully automated Application Performance Management (APM) solution designed specifically for the challenges of managing microservice.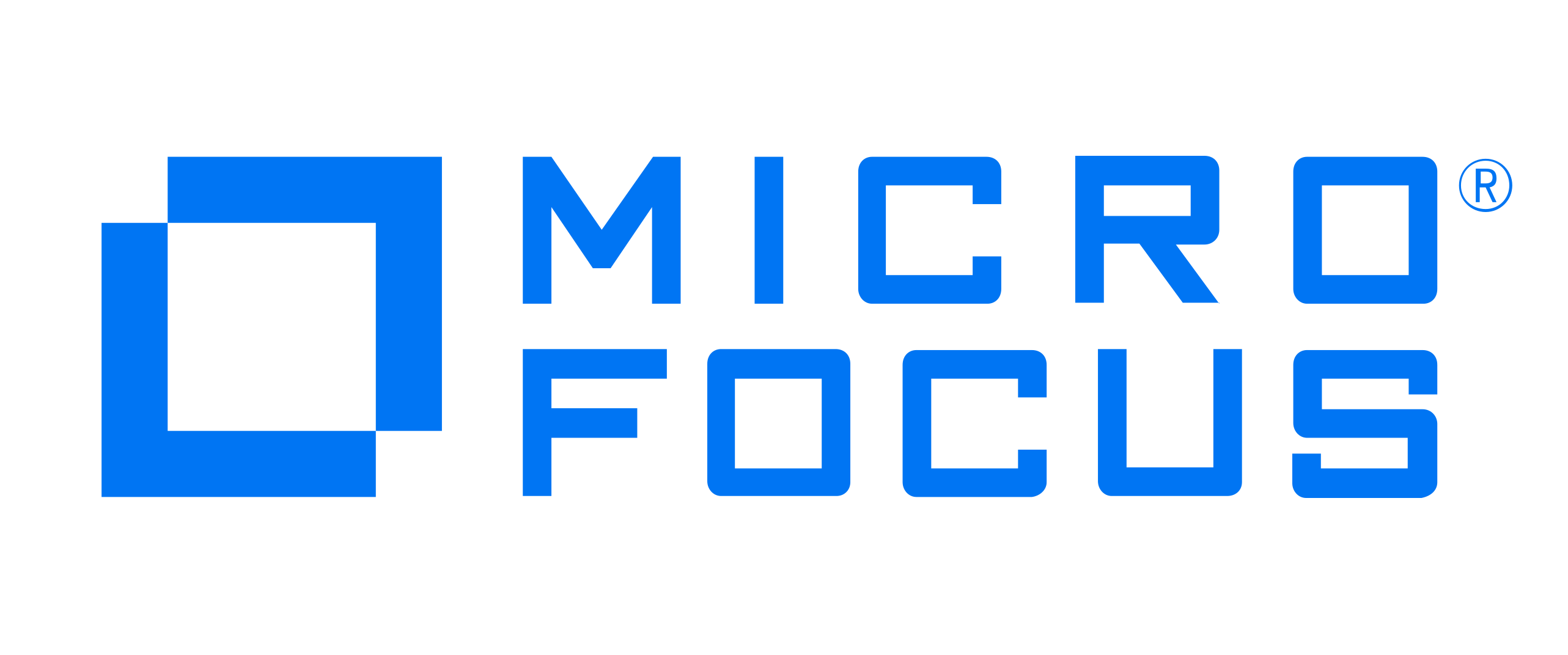 As one of the few Platinum partners for both ADM and ITOM solutions Foulk Consulting is aligned to deliver end-to-end software solutions.



NeoLoad is a load and stress testing tool designed to measure the performance of web and RIA applications.



OpsRamp helps solve critical pain points for enterprise IT organizations and the managed service providers (MSPs) that serve them.


With a services relationship that's been in place with SAP over decade, Foulk Consulting assists SAP in driving specific solutions within the ever-changing SAP landscape.

The Splunk suite of solutions helps companies turn data into business actions.





Tricentis offers a fundamentally different way to tackle enterprise software testing. Our approach is totally automated, fully codeless, and intelligently driven by AI.


Zenoss application performance monitoring solution provides end-to-end insights and full-stack problem resolution.
We deliver effective strategies and long-lasting solutions.